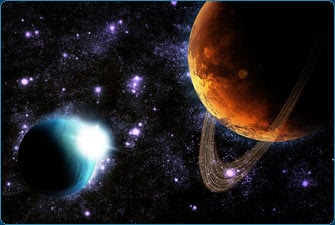 While Ms. Derrington, our amazing Think Tank teacher, is out on medical leave, we need 3-4 volunteers at the times below in order for our 2nd and 3rd graders to be able to have the small-group hands-on experiment opportunities in Think Tank!
Whether you only have an hour or you can help with multiple classes, volunteering can make the difference as to whether or not the class gets to do hands-on experiments or not.
So, please consider signing up by clicking here or on any of the teacher names below to sign up. You don't have to have a student in the grade or class to volunteer.
Tuesdays
Braley: 8:00-8:45am

Wednesdays
Laney: 9:30-10:30am
Aikin Part A: 11:00-11:30am
Lunch/Recess
Aikin Part B: 12:30-1:00pm
Fland: 2:00-3:00pm

Fridays
Sward: 8:00-8:45am
Bagley: 10:00-11:00am
Remember background checks MUST be approved in order to volunteer. Visit www.risd.org/volunteer to complete your background check.
Step 1: Complete your background check
First, complete the RISD required Background Check
Step 2: Volunteer in Think Tank
Visit the signupgenius by clicking: https://www.signupgenius.com/go/30e0b4baaaa2cabfc1-parent1
Step 3: Log your hours
After volunteering, don't forget to log your hours so we can reach the Platinum Award status! Click here to log or email your hours to volunteer@nhepta.org.
The Think Tank is a hands-on, self-directed STEM enrichment lab. All students have the opportunity to visit the Think Tank. No grades are given; this is a place for students to explore, to learn, make mistakes, and hopefully find a passion for science and math. The first semester is set up for grades fourth through sixth and the second semester is for grades K through 3rd. Small math enrichment groups (1st-6th) come all year long.
This is also a wonderful place to volunteer! Parent and community involvement is a critical part of the Think Tank's ability to provide the best overall experience for our students. To volunteer, please click here.
The Think Tank adds new equipment and technology each year through the generous support of our NHE PTA.